OPSM
---
OPSM have been helping people see and be seen for over 85 years. We open a whole new world of possibilities with options and choices for every style. Luxury brands like Ray-Ban, Oakley and Prada come with personalities that compliment you for who you are. Our dedication and appreciation for the precious gift of sight drives us to be the best. We don't just focus on eyes, we see people for who they are — and who they aspire to be.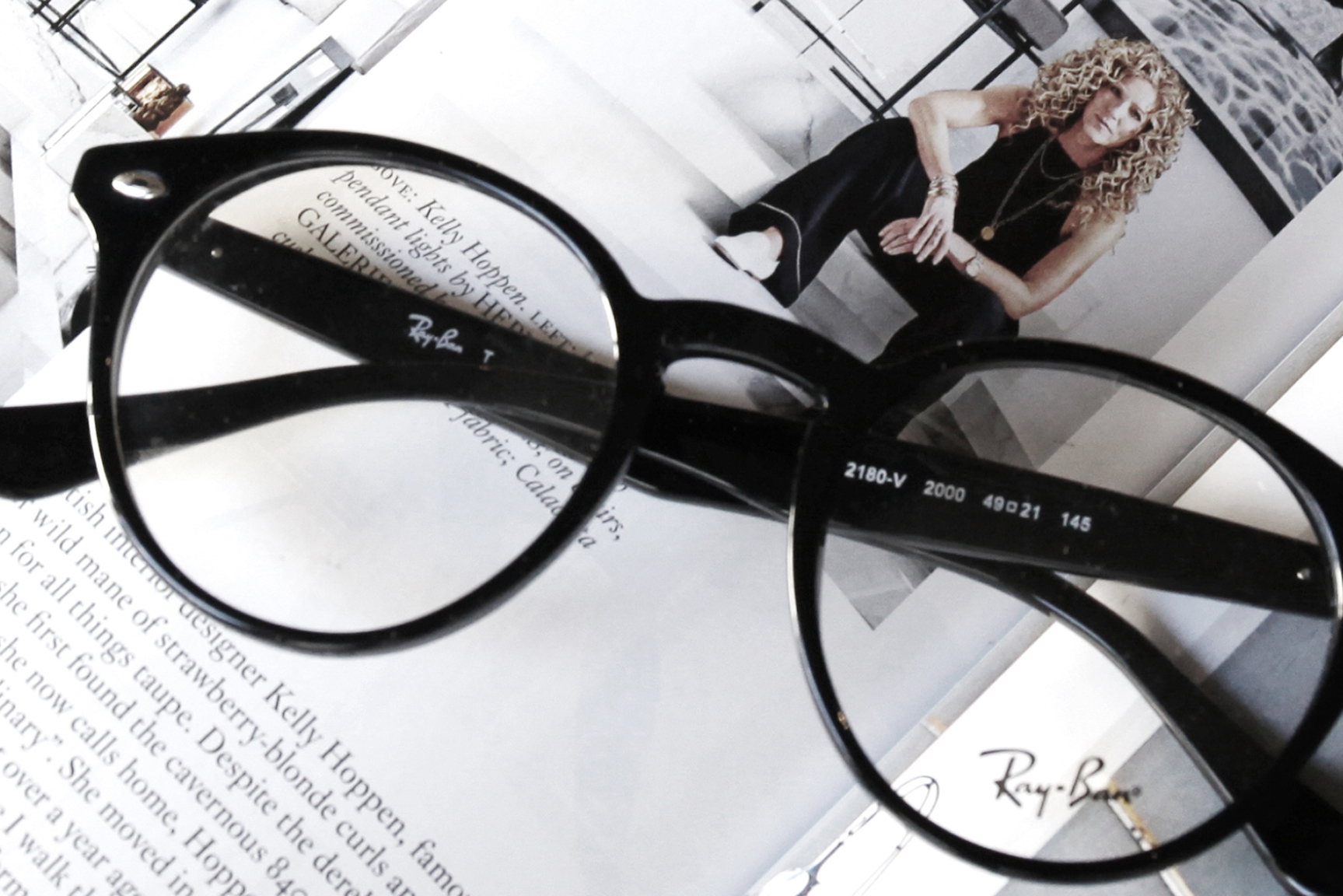 ---
Shop A0.11 Ground
12/166 Cashel St Christchurch
giftcards accepted
Opening Hours
Mon - Fri: 9:00 am – 6:00 pm
Sat: 9:00 am – 5:30 pm
Sun: 10:00 am – 5:00 pm
Holiday Hours (Standard)
---
OPSM | Ray-Ban Prescription Lenses and Frames
---
Get the full Ray-Ban experience at OPSM, with Ray-Ban prescription lenses ..
Find Out More