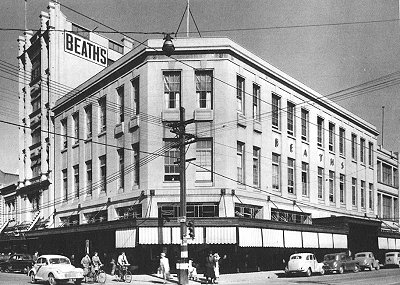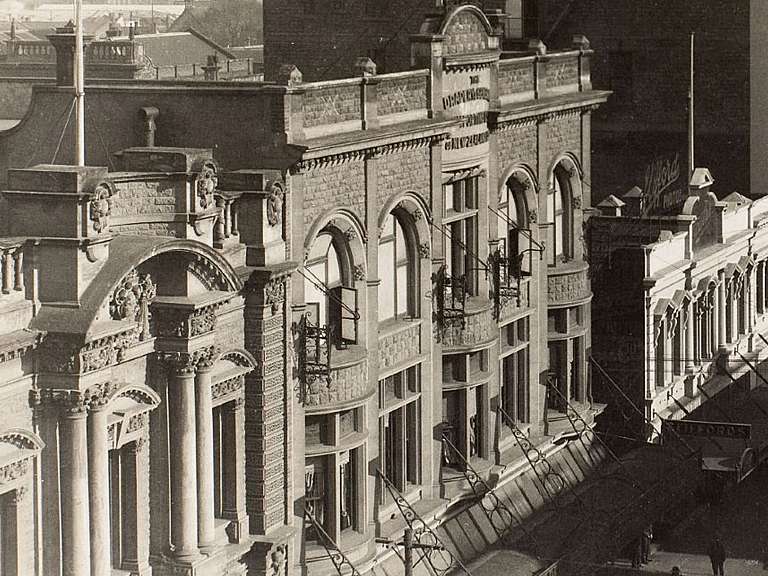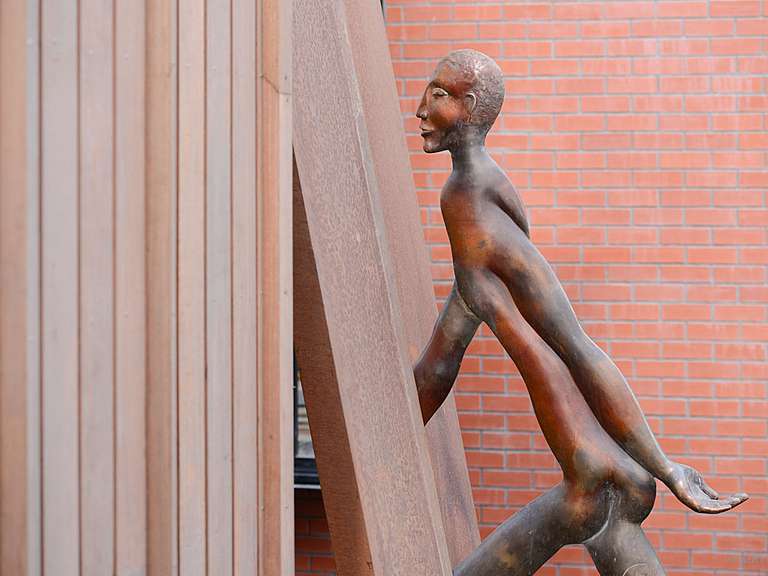 The Crossing
Discover Christchurch's retail heart at The Crossing – a diverse yet intimate, one-hectare precinct of heritage facades, cutting edge architecture, enticing laneways and open public spaces.
Lose time in the most delightful of ways as you browse local and international fashion, indulge in a continually evolving mix of food, and sample exciting beauty and lifestyle brands.
Conceived as the veritable heart of our new city, The Crossing sets the benchmark for retail in post-earthquake Christchurch. It's the only retail precinct within the central city where you can shop, eat and park.
Welcoming and rewarding, stylish and exciting – a memorable experience awaits your next visit to The Crossing.
History
The Crossing has been developed by Carter Group, a locally-owned property company established in 1946 by Maurice Carter, and led by his son Philip since the 1980s.
The 2011 Canterbury earthquakes saw most of the buildings within the city block bounded by Lichfield, Cashel and Colombo Streets damaged beyond repair. This presented an opportunity to amalgamate various landholdings and create an intergraded retail, office and car parking development.
Wilson & Hill Architects' vision was to create the impression of numerous, individual buildings that combine to offer a variety of spaces and experiences to the streetscapes, as well as from within The Crossing's interconnecting laneways.
The approach facilitated the restoration and retention of a 1901 building facade on Cashel Street and the iconic 1933 former Beath's department store building – later Arthur Barnett's – on the Colombo Street corner. When they visited Christchurch in 1954, Queen Elizabeth and Prince Philip were hosted in Beath's grand tea room.
Within The Crossing, Kettlewell Lane takes its name from the town of Kettlewell, England, where Maurice Carter spent much of his childhood. Maurice was Deputy Mayor of Christchurch from 1980-1989 and his significant contribution to Christchurch's development included an extraordinary 33 years of service as a Christchurch City Councillor (1956-1989). Another laneway, Market Lane, acknowledges the importance of trade and commercial activities to the development of early Christchurch, while the service lane, Addison Lane, is named after Addison Street, which originally formed part of the adjacent Colombo Street.
Balancing The Crossing's historical elements are two of the development's more striking contemporary design features – the defining circular 'bubble screen' that clads the central 'focal' building, and a 2008 Paul Dibble 'Sleepwalker' sculpture cantilevered above Kettlewell Lane. Installed originally in Philip Carter's clifftop garden in Christchurch's seaside suburb of Sumner, the artwork fell more than 100m during the June 2011 earthquake but has been successfully restored.