Barkers
---
Our store at The Crossing is the place to be. Modern yet understated, it features a two story space with a fine industrial twist that makes for a relaxed, unique shopping experience. On the ground floor, we have a selection of our latest products as well as a Groom Room so you can sharpen up and feel like a fresh man. Head up to the top floor for the ultimate suiting selection, as well as our exclusive ranges and brands.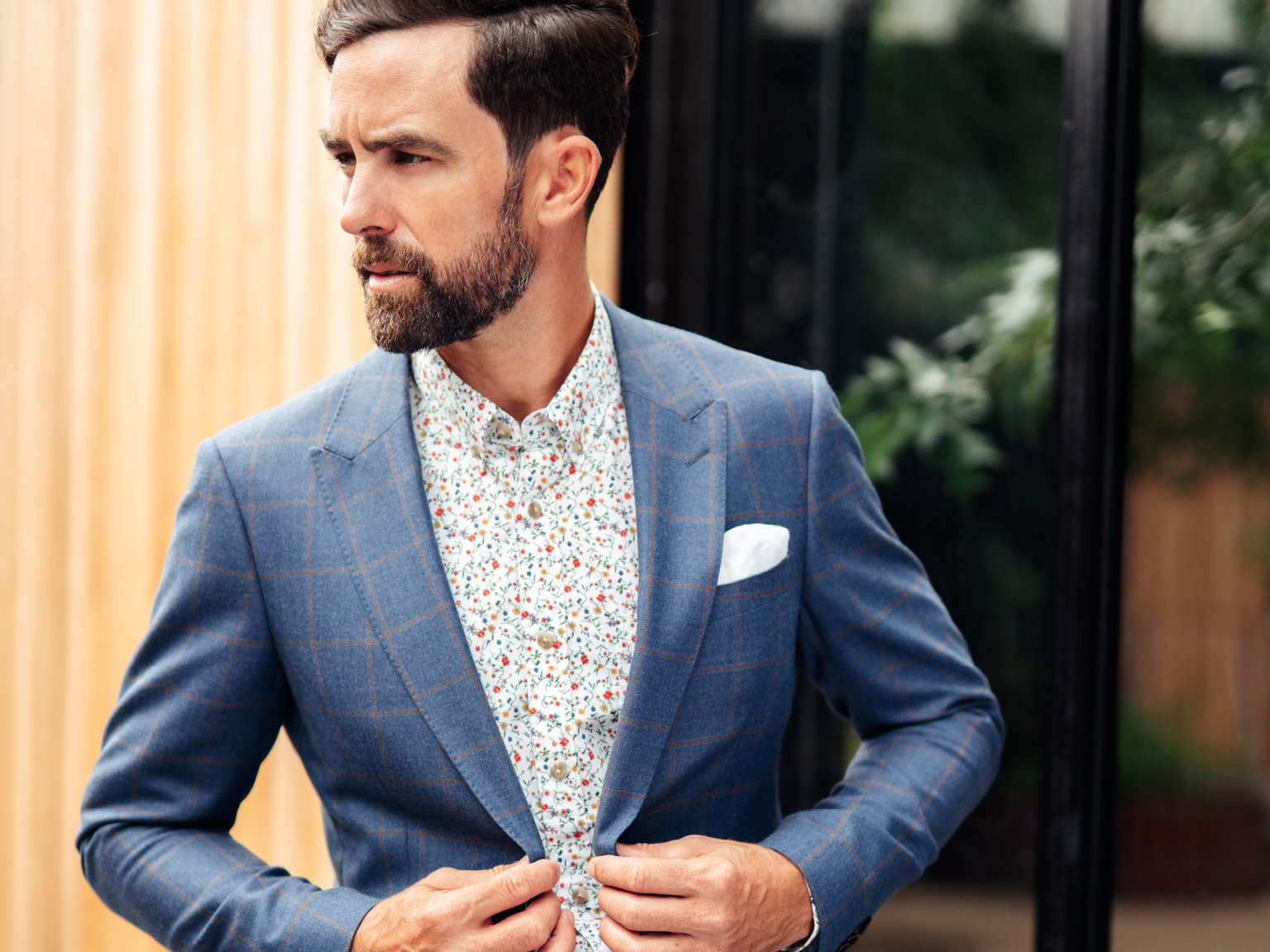 ---
Shop B1.14 Level 1
113/166 Cashel St Christchurch
giftcards accepted
Opening Hours
Monday - Friday: 10:00 am – 5:00 pm
Saturday - Sunday: 11:00 am – 4:00 pm
Holiday Hours
---
Barkers Summer Promotions
---
Our friends at Barkers have some great end of summer promotions, just for you!
Find Out More