Witchery
---
A true style authority, Witchery celebrates the ever-changing mindset of fashion through directional and inspiring designs. Always sophisticated and feminine, Witchery elevates every facet of the modern woman's wardrobe with complete fashionable ease.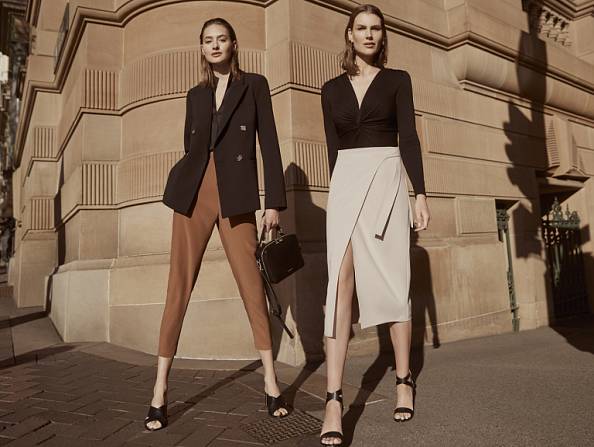 ---
Shop C0.01 Ground
1/168 Cashel St Christchurch
giftcards accepted
Opening Hours
Monday to Friday: 9:30 am – 5:30 pm
Saturday and Sunday: 10:00 am – 5:00 pm
Holiday Hours
---
Blossom Collection – new in store at Witchery
---
Romantic sunset hues and feminine flounces, Witchery's new season style is fun yet feminine, sweet but sophisticated.
Find Out More