The Gift Shop
---
The Gift Shop specialises in curating an eclectic mix of high quality gifts, accessories, homewares and childrens' toys. We've taken the guess work out of it for you and brought together a broad collection of beautiful products to make choosing the perfect gift effortless.

Our range of products varies from local and New Zealand handmade products to treasures sourced from all over the world to bring a delightful mix of all things lovely.

Not just a gift store but also a lifestyle boutique where one can equally indulge in oneself. Some of the brands we carry are Lazybones clothing, Gingerlily sleepware, Elk accessories and bags, George and Edi candles and diffusers, Busy Finch ceramics, Stella + Gemma, Royal Apothic skin care and parfum, Neille Teir skin care, Kerrs Road Organic soap and wraps, Weewood wooden watches, and many more to mention. Our range is constantly changing to keep things fresh so please pop in to see what is new and current.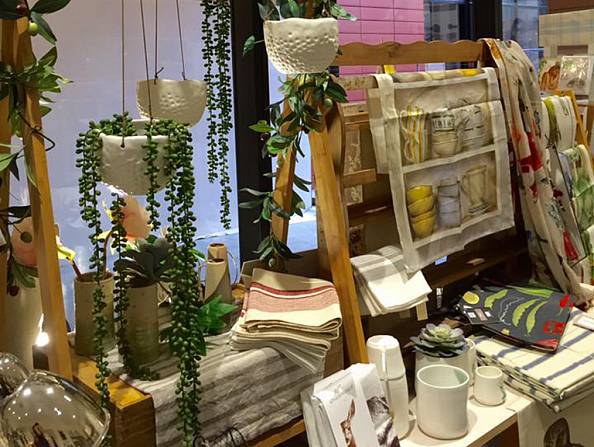 ---
Shop A0.12 Ground
7/166 Cashel St Christchurch
giftcards accepted
Opening Hours
Monday - Friday: 9:30 am – 5:30 pm
Saturday - Sunday: 10:00 am – 5:00 pm
Holiday Hours
---