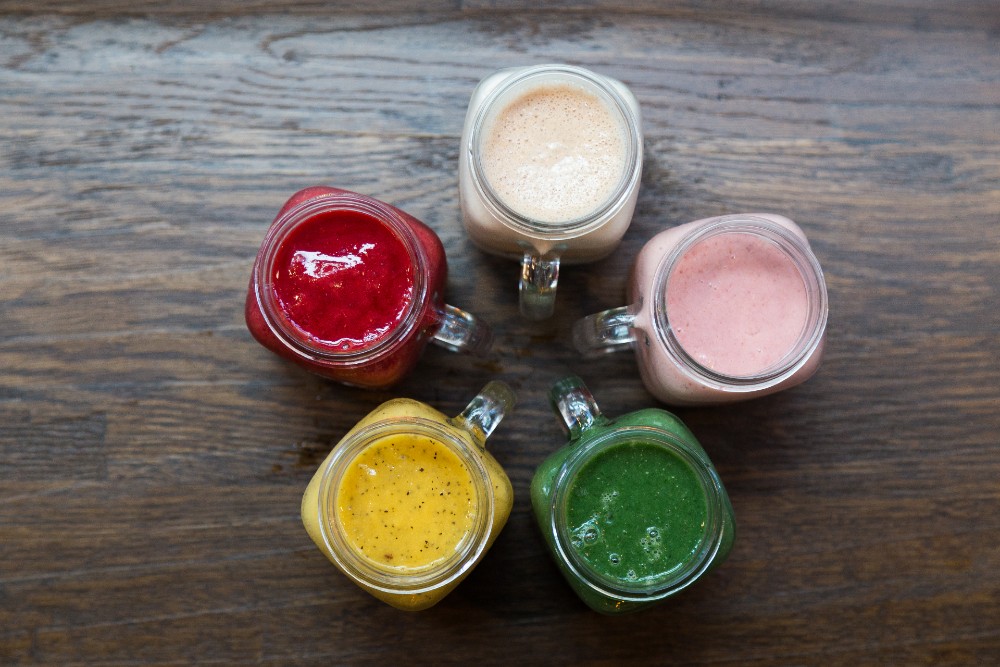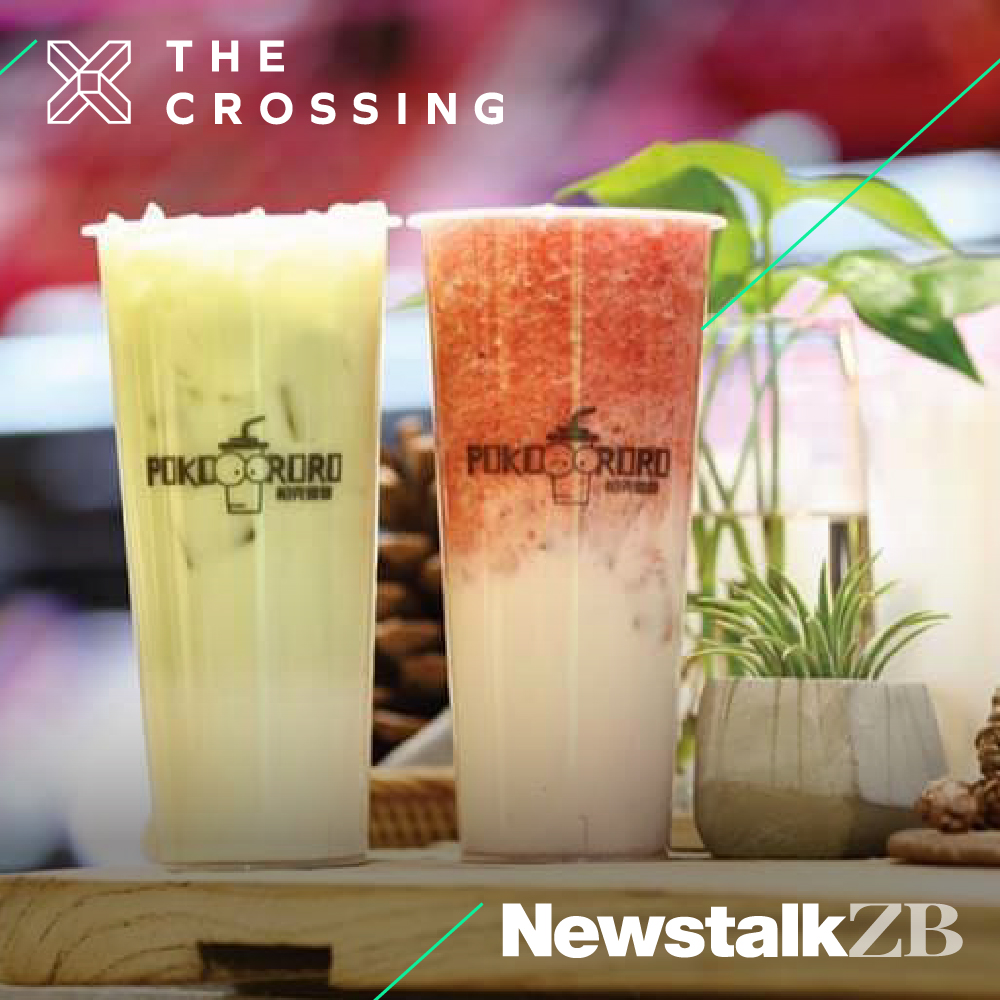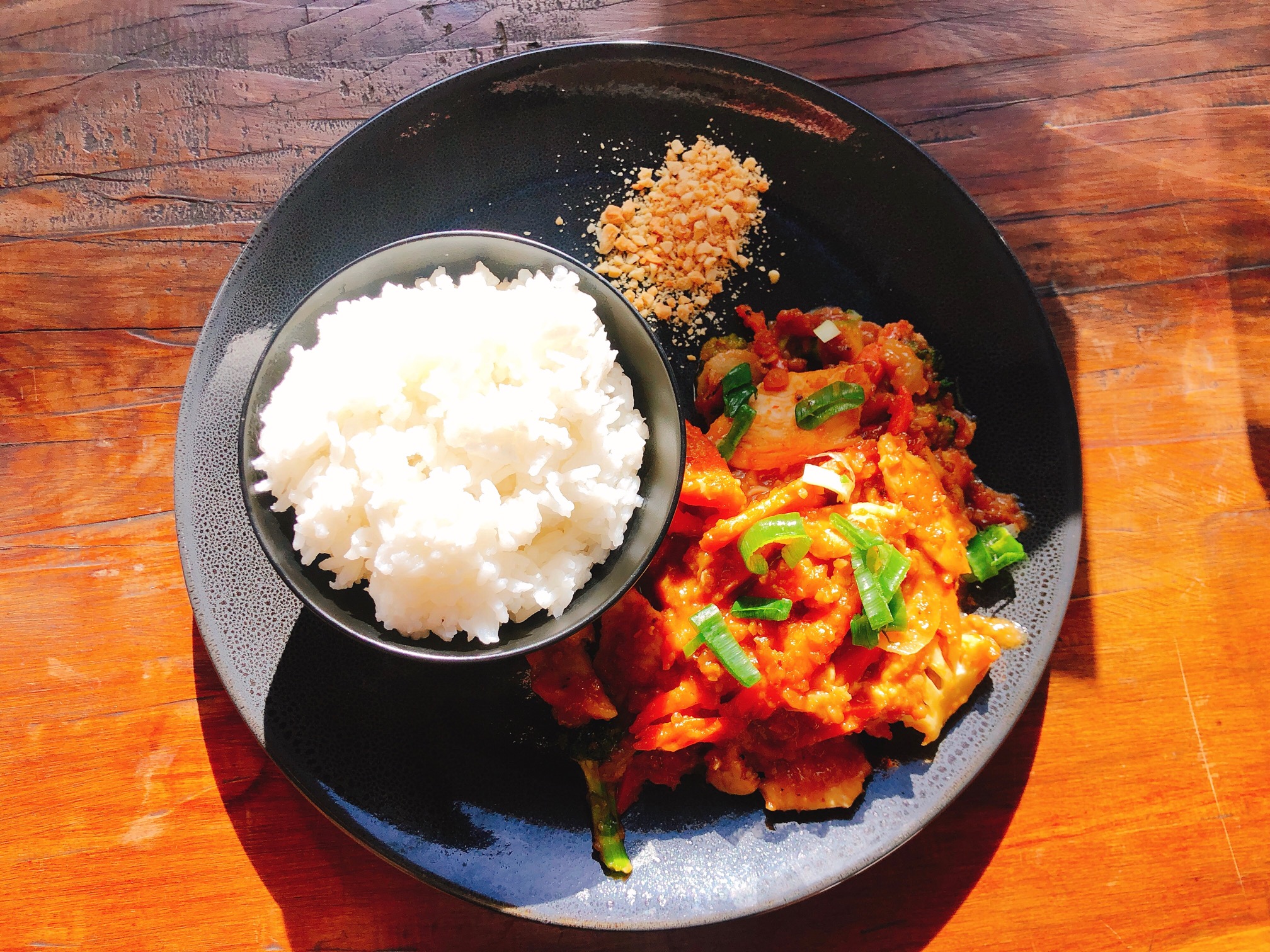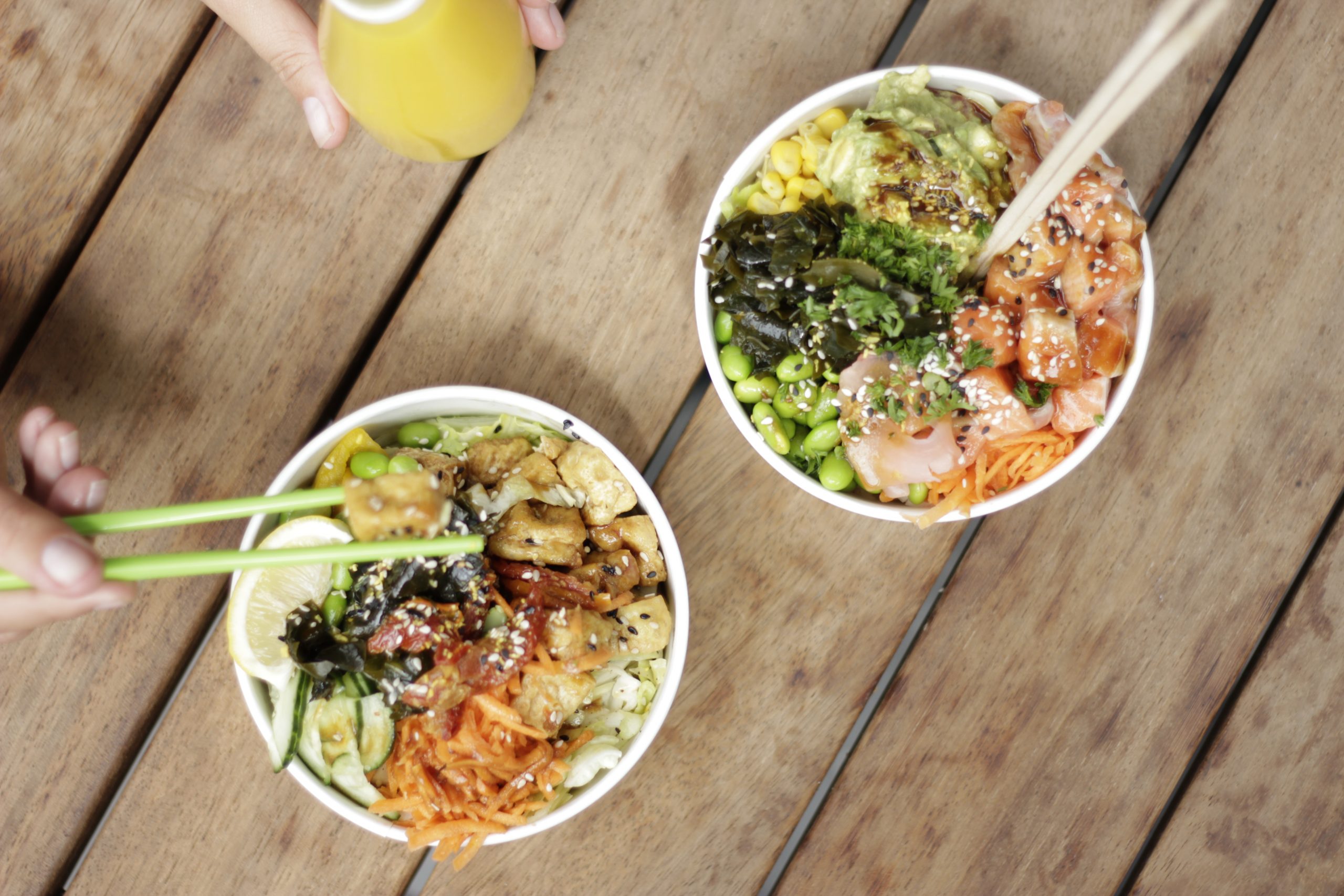 Newstalk ZB is celebrating the Central City with The Crossing and we have your chance to win $50 foodie vouchers!
Simply tell us what makes your central city experience great below and you could win a voucher for one of the below foodie vendors at The Crossing – Gre3n Superfood and Juice Bar, Piki Poke, Joyful Express and Joy Tea or Cookai Japanese Restaurant!
Want to know more about The Crossing foodie options?
Gre3n Superfood and Juice bar are specialists in healthy, freshly prepared smoothies, juices and lunch options. Committed to supporting people with food sensitivities, allergies and encouraging those who are either transitioning or have already chosen to live a healthy well-balanced lifestyle.
Piki Poke have the best poke bowls in town! With the freshest ingredients around, they build your own salad to order. There are endless combinations of bases, sauces and toppings for you to customize and enjoy.
Joyful Express and Joy Tea offers an array of dishes for you to choose from. Fill your plate for just $12 with delicious lemon chicken, sweet and sour pork, rice, noodles and lots more! Joy Tea adds an element of fun with exciting flavour combinations including bubble tea, juices and smoothies.
Cookai Japenese Restaurant offers customers the chance to enjoy authentic Japanese food in a welcoming environment. With more than 80 items to choose from, the sushi train is great for everyone. And there are many popular Cookai dishes such as soft shell crab, pork belly, Cookai-style sashimi on the menu along with classic dishes such as Ramen and curry rice. Cookai is fully licenced and available to book for functions.