Piki Poke
---
Poke Bowls have come to Christchurch!

Each day we select the freshest sustainable, sushi grade fish; our fish arrive in whole and are never frozen.

Our modern and unique twist on poke highlights prime cuts so we purposely do not pre-marinate and we 'build your bowl' to order. There are endless combinations of bases, sauces, and toppings for you to customize and enjoy.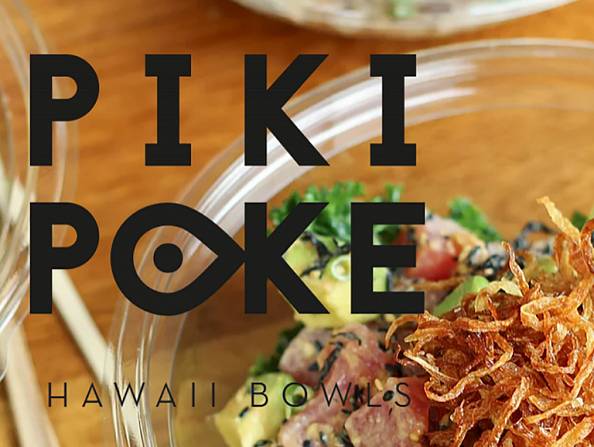 ---
Shop A1.01d Level 1
120/166 Cashel St Christchurch
giftcards accepted
Opening Hours
Mon - Fri: 10:00 am – 4:00 pm
Sat - Sun: 10:30 am – 4:00 pm
Holiday Hours (Standard)
---