Piccadilly Books
---
If you are looking for a bookshop that really feels like a good bookshop should, you must visit Piccadilly Books. Bookshelves and Staff staggering and groaning under the weight of books, books and more books. Yes, we have the best sellers, but our reach and depth of range is far greater.

Here you get to see and feel real books - books you have always wanted - and even better - books you had never thought of, and might never have discovered. And you can smell books here, books that have just left the printer and some that have patiently waited here for you and only you.

Find us next to IVYBLU down Kettlewell Lane at The Crossing.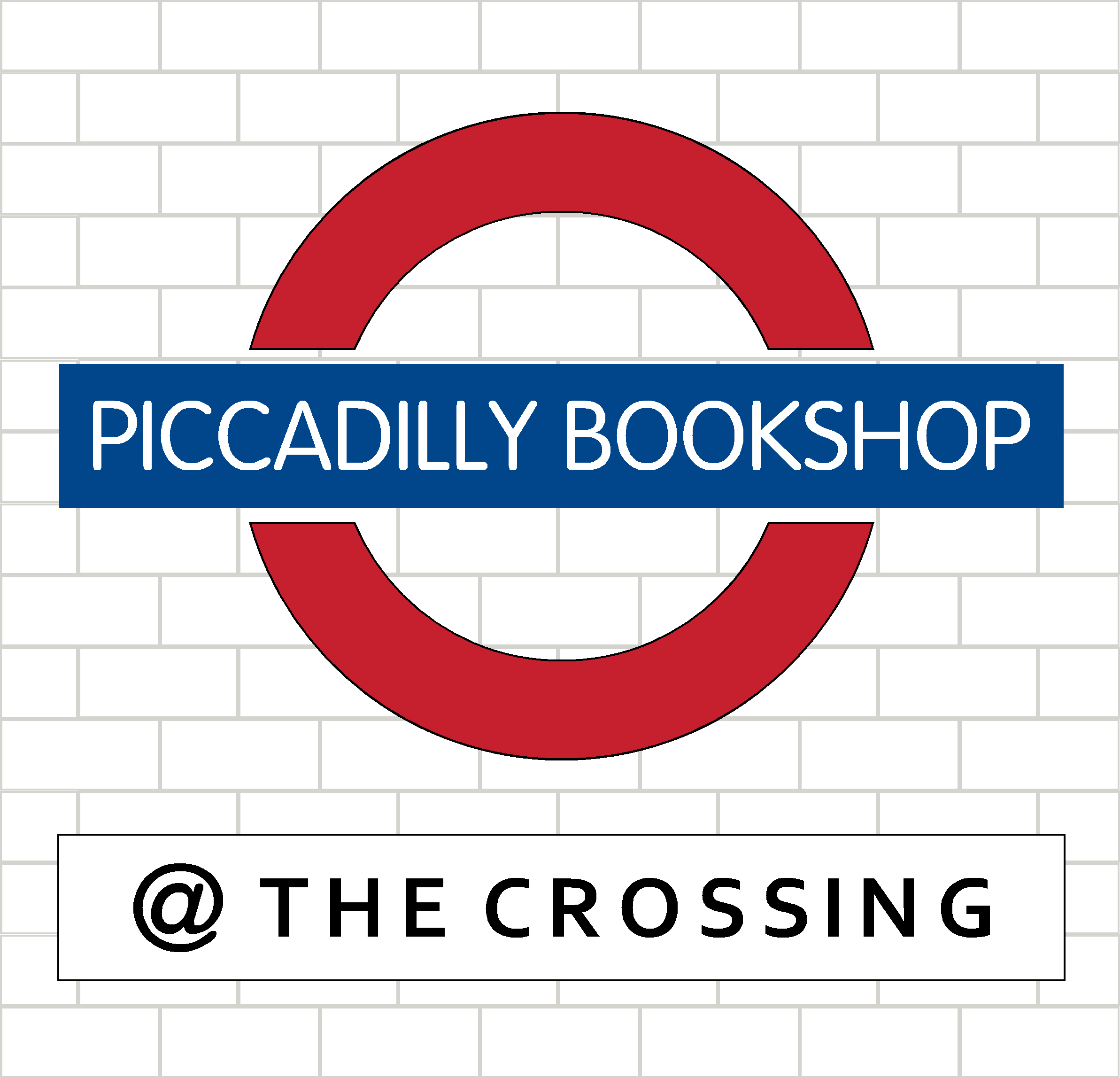 ---
Shop B0-12 Ground
19/166 Cashel Street
Opening Hours (Standard)
Monday:

9:00 am – 6:00 pm

Tuesday:

9:00 am – 6:00 pm

Wednesday:

9:00 am – 6:00 pm

Thursday:

9:00 am – 6:00 pm

Friday:

9:00 am – 6:00 pm

Saturday:

10:00 am – 5:00 pm

Sunday:

10:00 am – 5:00 pm
Holiday Hours
---