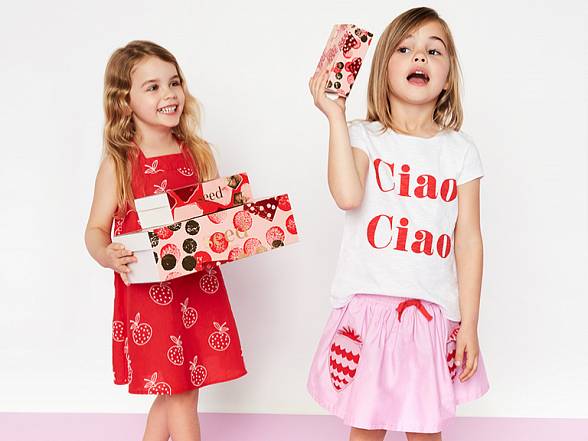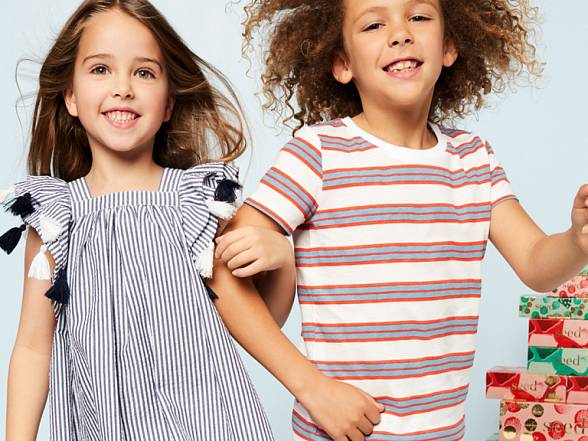 Seed Heritage | Christmas Craft Workshop
This year, Seed Heritage partnered with Melbourne Artist, Dawn Tan and some of their littlest friends, to create the artwork for their 2018 Christmas Gift Wrap.
Seed's little artists spent the day with Dawn, who runs kids' art and craft workshops. They learnt how to source common household items and craft them into stamps. From here, these stamps were rolled into festive red ink and stamped onto sheets of paper creating stars, spirals, zigzags, polka dots, wavy lines and triangles!
The final pieces of mini-art were then turned into Seed's merry and bright Christmas packaging.
Christmas Craft Workshop
To celebrate the collaboration between artist Dawn Tan and Seed's littlest friends, Seed will be hosting a Christmas Craft Workshop:
Date: Saturday 1 December
Time: From 10am – 2pm
Where: Seed Heritage at The Crossing.
For more information, visit: https://www.seedheritage.com/nz/seed-nz-gift-wrap-landing.html
Help Seed Grant a Christmas Wish
To help make your gifts go that little bit further, Seed have partnered with Make-A-Wish Foundation.
Spend over $30, and in exchange for a gold coin donation, have your gifts wrapped in their beautiful Christmas gift wrap. All proceeds will go to Make-A-Wish Foundation, who grant wishes to children with life threatening illnesses.