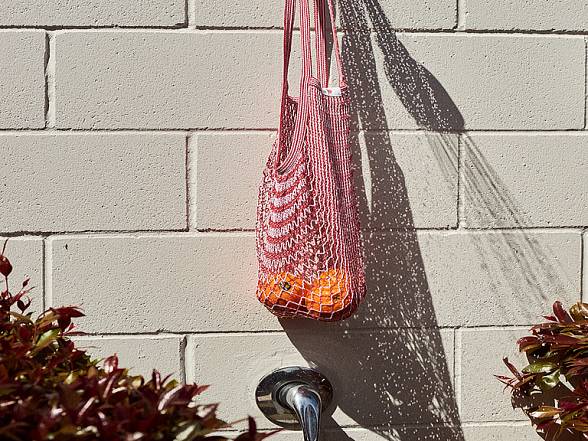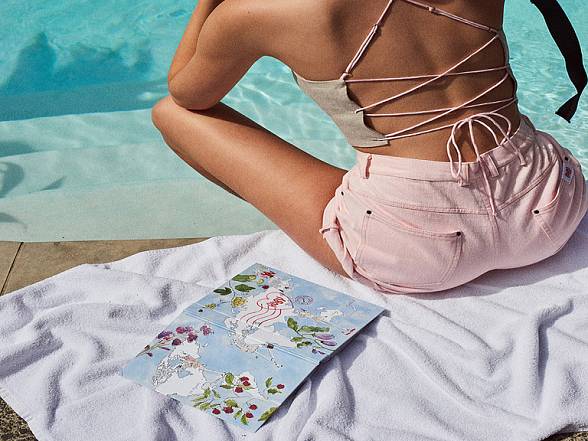 RUBY | 2018 Diary
Having journeyed far and wide, RUBY returns with the much anticipated 2019 diary, brought to life by UK-based illustrator, Gattobravo. For 2019, RUBY celebrates the families you make, the good food you create, and those magical journeys to new places. The three things that make life sweeter, happier, and just that little bit more exciting.
In this diary, RUBY shares their six favourite culinary destinations from around the world, and in turn, each destination shares their favourite recipe with you. Illustrated by the enigmatic Gattobravo, who counts Vogue, Vanity Fair, and Dior as clients, journey around the world with RUBY through each recipe.
From Great White in sunny Los Angeles to charming Konoba Maha in Croatia; Masseria Potenti in Puglia to The Apollo in Sydney; the Sherwood in Queenstown to The Engine Room in Auckland. A personal favourite of Creative Director Deanna Didovich is Konoba Maha from her family's village in Croatia. Authentic and warm, Konoba Maha has a distinctive charm that lifts any spirit.
These are the places that feel like a second home, frequently stamped in the RUBY passport. Their recipes will linger on your mind and warm your heart, no doubt you'll find yourself returning again and again.
And to accompany you wherever you go, RUBY has collaborated with Rethink, a New Zealand eco-brand offering sustainable bag solutions. Deceptively spacious and functional, RUBY's Market Bag in Chilli & Salt will be your new best friend for any adventure. Lisa Cohen-Smith, founder of Rethink, says of the collaboration, 'We are immensely proud and honoured to be working together with RUBY. As passionate environmentalists this collaboration is a unique opportunity to further highlight our message to rethink every day the choices we make and the impact these have on planet Earth.'
From Friday 12th October, RUBY will gift a Market Bag with any purchase over $150 in all RUBY stores. The Market Bag will also be sold individually.