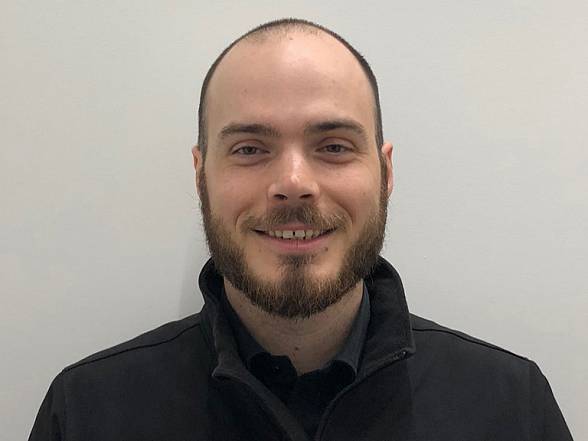 Discover Personalised Herbal Medicine
Enhance and support your health with herbal formulas created by Health 2000's resident naturopath.
The prescription-grade liquid herbal extracts are formulated from Western, Ayurvedic, TCM and native herbs by qualified naturopath and herbalist, Dominic England, with a focus on safety, quality and efficacy.
With a consultation room at The Crossing, please call to make an appointment with Dominic for this specialist, personalised service.