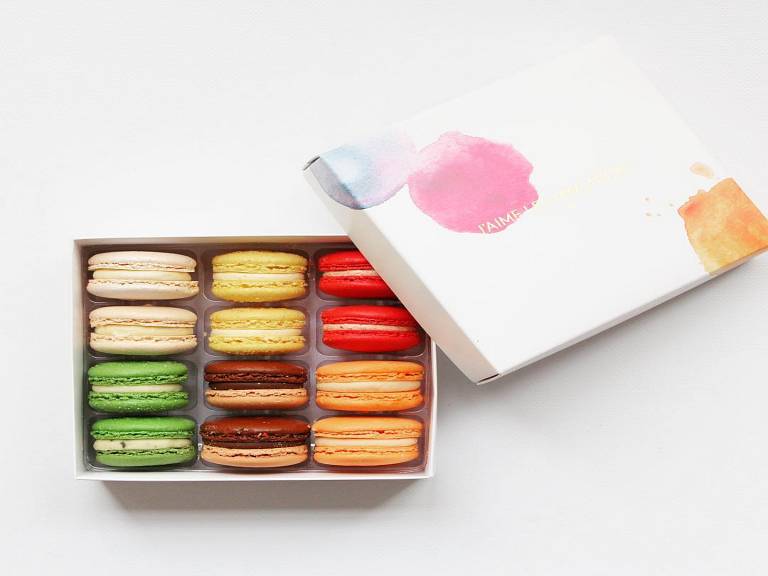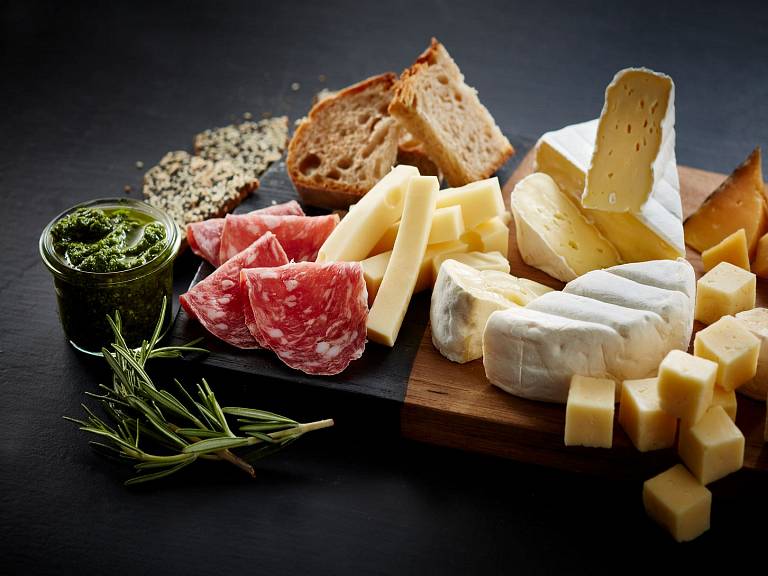 Artisan food trends to try now
Christchurch foodies can feast on the wide range of locally produced, top quality products found at FreshChoice City Market. Loyal to local produce, the City Market store's philosophy centres around promoting "food families" so that shoppers can treat themselves to the best artisanal fare local producer families and companies have to offer in one convenient location.
Organic cuts and meat snacks
Craving handcured beef steak, salami or paté? Peter Timbs' great range of meat cuts and deli products are locally sourced and produced in small batches for the best quality. Must-buys include liverwurst paté and steak and guiness pies – or if you want to slow cook something from scratch, opt for a beef rib roast using Peter Timbs' signature One Brandy, One Beef recipe.
Taste of Paris
French for "I love macarons", Christchurch-based Jaime les Macaron handmakes every macaron they sell. Working only with quality ingredients – think fresh cream, eggs, butter, seasonal fruit and Belgium chocolate – owner Bridget O'Sullivan gave up her career as a lawyer to pursue her passion for baking. Best of all, there's always something new to try out as each season brings new creative flavours and colour combinations.
Bake bread the hygge way
When it comes to comfort food, it doesn't get any better than quality bread. Brian Cook and Lydia Schroder took over Breads of Europe to focus on baking gourmet breads and pastries from scratch every day. Dedicated to producing premium loaves that are good for you, they do not use pre-mixes, emulsifiers, preservatives or additives. Don't leave FreshChoice without their 8 Grain Loaf and Parmesan Bagels in your trolley.
Oh honey, honey
Certified organic, J. Friend and Co Honey works with 15 beekeepers across New Zealand to create a boutique range unique varietals of honey. For the ultimate honey experience, try a jar of their chunky honey, or opt for a flavoured honey product such as blackcurrant honey or honey and peanut butter. Delicious!.
Decadent dose of cacao
Based in Christchurch, Chocolate Traders craft artisan creations using imported Belgian chocolate and local fruit. Must-buys include the 120g white chocolate bar with macadamias, cranberries and strawberries, and the Hokey Pokey Bar.
Healthy oils to use
Just how healthy are the oils you cook with? The Good Oil Co coldpresses rapeseed oil from the seed to produce a cooking oil with a high nutritional value and 50 per cent less saturated fat than olive oil. They use no chemicals or heat to ensure the oil retains its high nutritional quality and mild nutty taste. What's more is its Pure Oil Extra Virgin Rapeseed Oil comes in an appealing 500ml bottle, so it will look good in your kitchen as well.
FreshChoice City Market is open from 7am-9pm daily. For the time-pressed person, FreshChoice's Click and Collect service allows shoppers to fill their basket online and pick it up in-store.