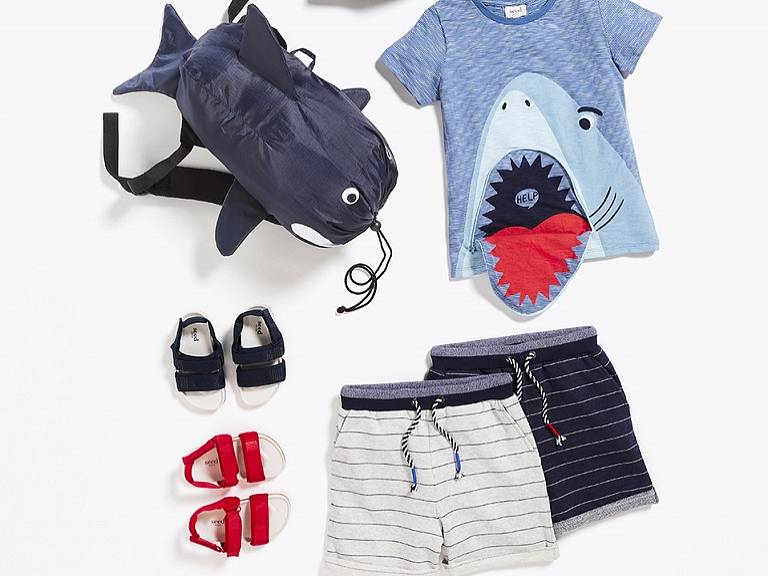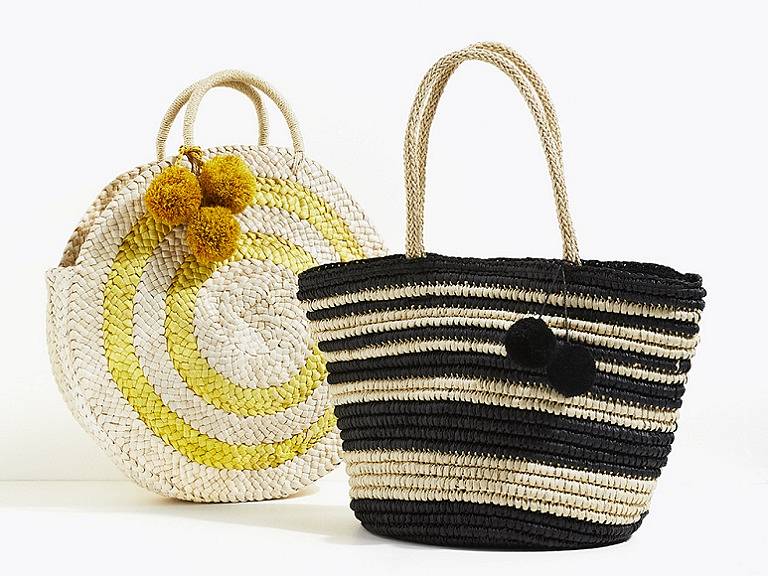 2017's hottest Christmas gift ideas
Whether you need something lavish for your partner, meaningful for your mum or cheap but cheerful for a work mate, we've found the perfect gift for everyone in your life. We list some of the hottest presents to give this year to the people who mean the most to you.
When in doubt, personalise
This year sees an even bigger rise in personalised gifting options. No longer reserved for monogrammed pendants or signet rings, there's a whole plethora of personalised gifts to choose from. For the gourmand, opt for a raw wooden board with a personalised message; for the fashion conscious opt for an on-trend personalised slogan tee; for the wee ones in your life, order a bespoke storybook centred around their lives and family. Alternatively, you could play it safe with classic silk or luxe fabric pyjamas with initialled pockets – it's a timeless gift everyone across the age-bar is sure to love.
Go for gold… or yellow
Yellow and gold are both hot colours this season, and the shops are overflowing with items in these colourways to choose from. Tasselled scarves, circular straw bags and clutches, and bohemian earrings in yellow are great options to consider, as are lifestyle options such as patterned jewellery saucers, gold-plated cocktail mixers and glittered stationary accessories – they make the perfect gifts for those who love a bit of sparkle in their lives.
Back to the bucket list
This season we're seeing a spike in the number of 'bucket list' related gifting options available. Forgo the bucket list country map scratch list (although it is a classic option to give!), we're seeing top 100 scratch lists of movies to see, books to read, and places to explore. Rolled into a protective tube, this is a cute gift to give to men, women and teens – and one that will keep the recipient thinking of you all year long. For the person who has it all, this is a winner.
Keep it fun and playful
You can't go wrong with something silly for a fun gift or stocking filler. Animal-inspired ranges for adults take centre stage this Christmas with quirky and cute prints that can't help but make you smile. Fun animal magnets, facial masks in animal packaging (great for your skin and that tongue-in-cheek selfie), animal hand tattoos, and the classic animal slogan mugs are all on-trend gifting options – and they're not just for animal lovers. For the foodie, opt for a set of animal-inspired tea towels, with cat and dog silhouettes a firm favourite.
Don't forget the kids
For the wee ones, animal and fruit inspired prints are big right now. Score brownie points by buying either a 3D shark, tiger, flamingo or watermelon-inspired backpack or sling bag, or play it safe with a colourful tee, cute pajamas and fun accessories to see them through summer. For something more unique, choose from a range of children's straw bags, picnic baskets and wicker produce trolleys – they're beautifully crafted, and are so classic they can be passed down from generation to generation. Alternatively, if you'd prefer to give an educational toy, wooden pretend toys such as a doctor's kit, transport set or kitchen accessories will light up their faces on Christmas morning.
Choose a gift that gives back
Instead of receiving gifts, why not ask your friends and family to rather donate to your favourite charity? Salvation Army delivers food hampers to Kiwi families in need – each hamper contain food basics, tinned veges and fruit, and cleaning products. Other options include helping a child in a developing country regain their sight by paying for their cataract surgery, or pay for safe drinking water for 25 people in Papua New Guinea.